New Patients at
Harvey Young Advanced Holistic Therapy
Preparing for Your First Appointment
After you send us the appointment request form through our website, we'll contact you to confirm the appointment and discuss further details. Make sure you fill out your intake form and pay the deposit before your first visit.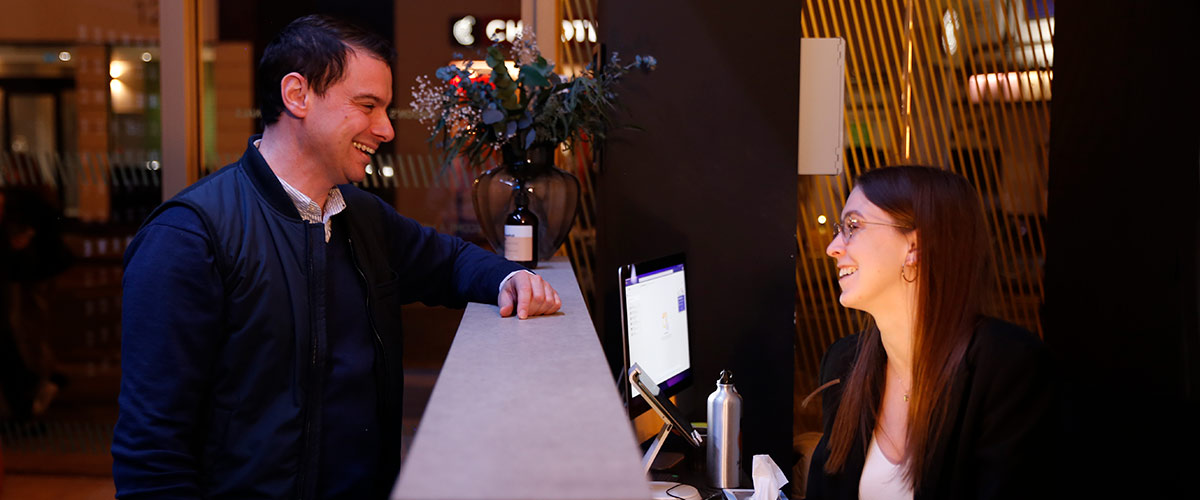 Your First Appointment
When you come in, our friendly staff will welcome you to the comfortable waiting area. Harvey Young will sit down with you for a consultation and examination. He will use this time with you to fully understand your problems and find the best treatment plan for your needs. Harvey will then provide your first initial treatment, ranging from chiropractic readjustment for structural realignment to laser therapy for pain relief and reduced inflammation, swelling, and bruising, or mind-body movement therapy for other complaints.
Before you leave, Harvey will talk you through the specifics of your condition and your personalised care plan. He'll be honest with you about what he's seeing and what he recommends. At the same time, we work together with you based on your goals, leaving you in charge of your recovery journey.
Frequency of Care
We customise care for every patient. The total number of visits will depend on your health history, your condition, its severity and the choice of care. For uncomplicated acute symptoms may require only three to five appointments; whereas for chronic cases, it is common to have as many as 12 or more treatments. Many patients usually see us over a course of 6-10 weeks. Regular monthly visits may be suggested as a preventative measure to decrease stress, improve function and retain treatment benefits.
While we do our best to get you out the door and back to your busy schedule as soon as possible, we also recognise the importance of being patient with your body while it heals. If you've been living with pain for months or years, it's going to take a longer process to retrain your body back to health.
Marathon runners don't just train for a couple of weeks. We want to prepare you for a lifetime of wellness, not a quick fix that wears off in a month. We take a careful approach to healing to make sure you're not cycling through the pain again and again.
Get Started With Wellness Care Today
We want to see you getting the most out of life. Schedule your first visit today.
CONTACT US

New Patients at Harvey Young Advanced Holistic Therapy | +44 (0) 20 7193 6272