Integrative Health & Lifestyle Medicine in London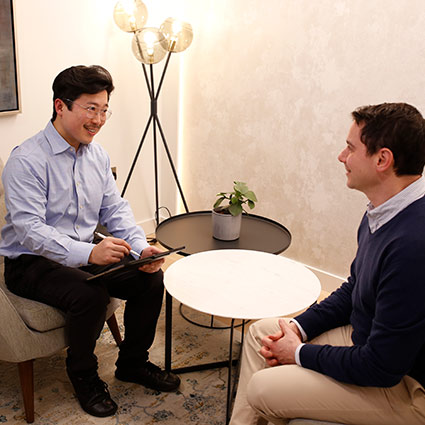 Integrative Health & Lifestyle medicine is a healing oriented therapy that combines the best of conventional, lifestyle, and holistic approaches to improve whole-person health and wellbeing.
In a way, it is a treatment that selects the very best, scientifically-proven, therapies from both conventional and complementary medicines. When Harvey Young assesses a patient, always the question in the back of his mind is, "Why is healing not happening here"? Because healing is the rule, not the exception. And what can he do from the outset to facilitate that?
More Than Just Your Physical Self
Integrative medicine sees people not just as physical bodies, we teach our patients that people have to respect their body's intrinsic capacity for healing, understand emotional health, be a spiritual entity, and a community member and look at all of these perspectives to understand health, pain and chronic illness.
A short definition of integrative medicine is the intelligent combination of conventional, holistic and lifestyle approaches, It's healing-oriented healthcare. It takes account of the whole person's well-being and emphasises lifestyle.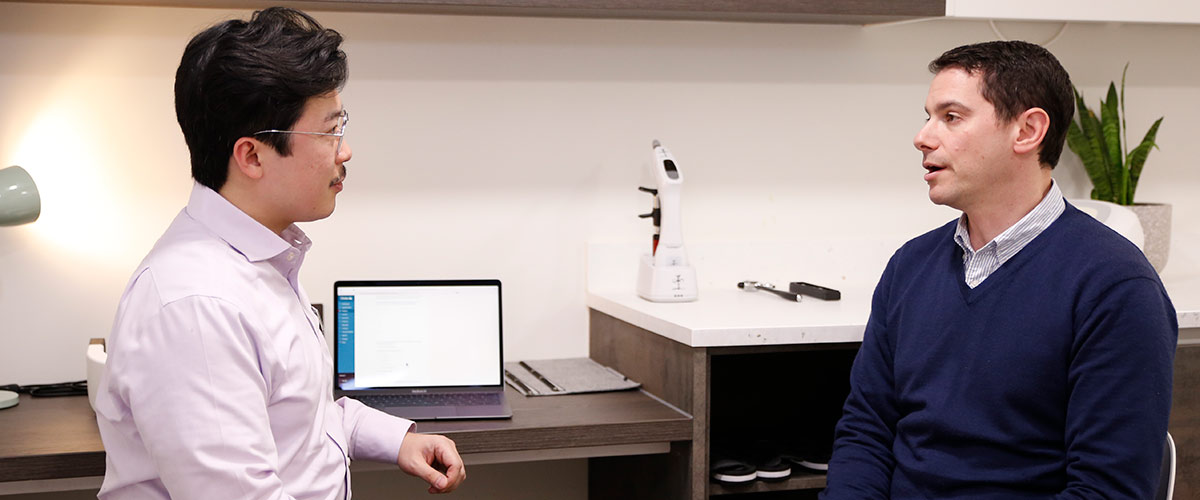 An Emphasis on Lifestyle
Starting and maintaining a healthy lifestyle is easier said than done. Through Integrative Health & Lifestyle medicine, patients can connect with Harvey who understands behaviour change and what it takes to achieve improved positive outcomes. With guidance and support in lifestyle management, it aims to identify a real or potential problem, provide information about it and then motivate and assist the patient to do something about it, allowing patients to move forward in their health journey.
We place a great deal of emphasis on lifestyle, nutrition and mindset. We think that emphasis on Lifestyle Medicine puts us in a very strong position to manage many conditions and offer real preventative treatment. An aspect of integrative medicine that attracts a lot of attention is that we're willing to look around the world and throughout history, to find remedies, and treatments, that are not going to cause harm, but show reasonable evidence for efficacy and bring those into the mainstream.
Schedule Your Session Today
A session is 60 minutes in our one-on-one Talk Therapy Room. If you're ready to start your healthy lifestyle journey, we want to help get you there. Book your first appointment now to get started with exceptional care with Harvey Young Advanced Holistic Therapy.
CONTACT US

Integrative Health & Lifestyle Medicine Soho, Liverpool Street | +44 (0) 20 7193 6272