Our Soho Clinic
Healthcare You Can Count On
No matter what your story is, we're here to help. Our Soho clinic cares for people of all ages and backgrounds, from teenagers and athletes to adults looking to slow down the effects of ageing.
Driven by a vision for holistic healthcare, we can't wait to connect more members of our community with physical, mental, and emotional health.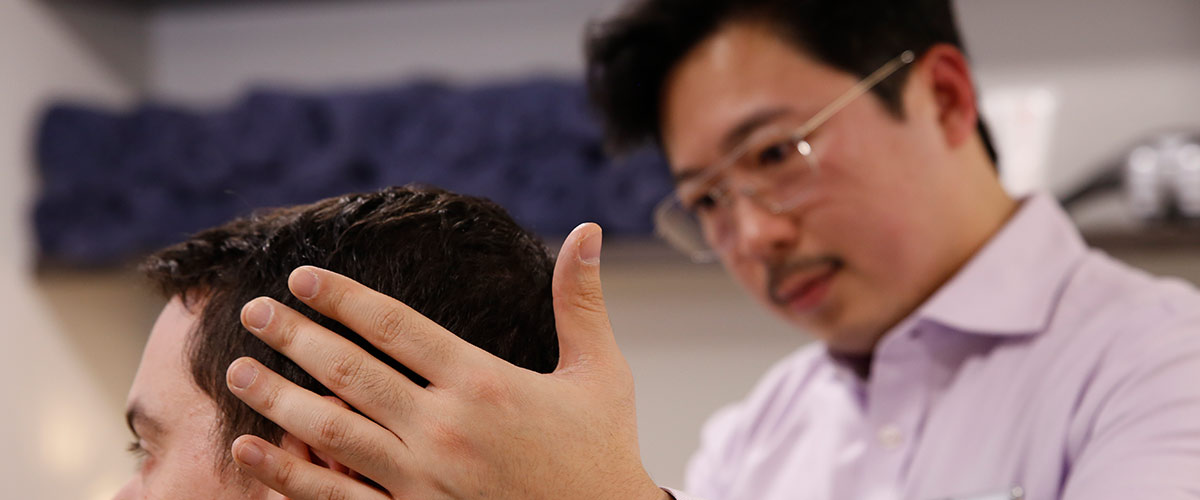 How It All Started
Harvey Young opened Harvey Young Advanced Holistic Therapy because he wanted to do something no one has done before. We combine a wide range of treatment services, health technologies, and movement therapy all under one roof. We chose Soho as our first location, since we loved its convenient location in the centre of London.
Our long-term goal is to open a wider network of multiple sites throughout the city to make holistic healthcare accessible to everyone. This dream has been a long time coming and the pandemic temporarily put our plans on hold. Still, we kept working behind the scenes, opening Soho location in January 2022 before pressing on to open an additional clinic that same year.
We're proud of how far we've come in a short time; we've already helped countless people turn their lifestyles around. It's only going to get better from here as we continue expanding and introducing new patients to natural healthcare that works.
Relax in Our Beautiful Clinic
You'll love the look of our Soho office, offering all our services except the hyperbaric oxygen chamber. We have a high-quality rehab studio plus spacious treatment rooms for each of our services, like chiropractic adjustments, integrative health & lifestyle medicine and mind-body movement therapy.
Harvey works at all of our locations. You'll benefit from his experience no matter which of our clinics you choose. We can't wait to see you surpass what you thought you were capable of as you embrace whole-body wellness.
Schedule Today
At Harvey Young Advanced Holistic Therapy, we care about your health because we care about you. Get in touch today to let us know how we can help transform your experience of healthcare.

Chiropractor Soho Location | +44 (0) 20 7193 6272