Chiropractor in Liverpool Street
Helping You Reach Incredible Health
If there's one thing we love most about Liverpool Street, it's the thriving community of active individuals committed to working and boosting their potential. We see ourselves as a part of that mission. By offering natural care, we help you get the most out of your physical, mental, and emotional health. We want to journey with you as you cultivate a wellness lifestyle and invest in your long-term health.
Harvey Young combines a wide range of therapies, health technologies, and integrative medicine to deliver holistic results no one else can. Our Liverpool Street clinic provides multifaceted services so you can get head-to-toe healthcare, all under one roof.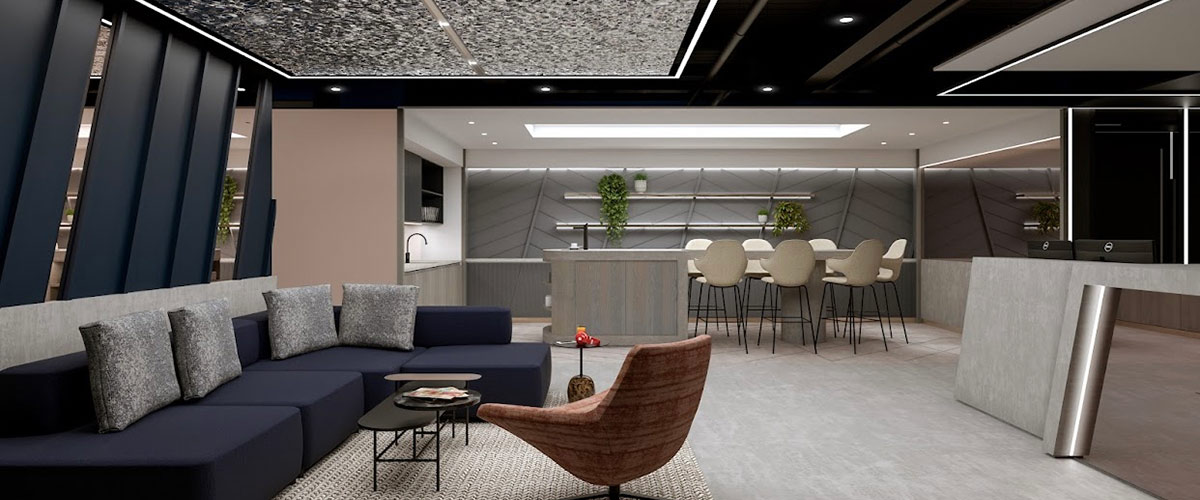 Our History
When Harvey Young Advanced Holistic Therapy opened in 2022, we saw a need to bring high-quality private healthcare to every district throughout London. The City in particular caught our eye with its high-rise office buildings and tight workday schedules. We wanted to bring natural healthcare to London's financial district so more people could achieve dynamic health breakthroughs just down the street from where they work.
The Liverpool Street clinic was our answer to meet this pressing need. This performance-driven site is a smaller scale than our Soho office, with three therapy rooms that integrate into our fantastic private gym. Harvey personally provides high-quality services at all of our locations so you can relax, knowing you're in the hands of an attentive professional.
Exceptional Technology and Services
This clinic features excellent health technology and services. We offer chiropractic adjustments, laser therapy, foot training, healthy lifestyle consultancy as well as our other therapies. We're the only location in the area that provides a 2-seat hyperbaric oxygen chamber, which infuses the body with extra oxygen to promote more efficient healing.
Schedule Your Life Change Today
Healthcare isn't just our job at Harvey Young Advanced Holistic Therapy. It's also our passion. Contact us to book your first visit now to experience a complete health transformation.

Chiropractor Liverpool Street | +44 (0) 20 7193 6272